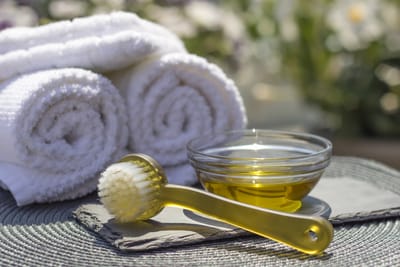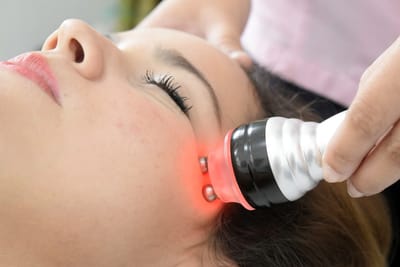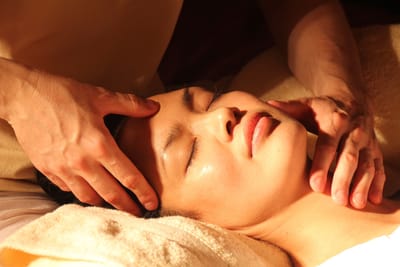 The owner of Spa Clinic has been in the beauty industry for twenty years.

SPA CLINIC:
Offers a range of beauty therapy skin care treatments to assist in correctly evaluating your needs and applying correct treatments.
Spa Clinic also offers Body Contouring, CooLifting - (Timeless beauty), Facial treatments, Facial lifting and head massage packages and Radio frequency and skin tightening.